Odinga Codinga
To understand key computer science concepts
through stories and to learn how to apply it
to solve problems without computer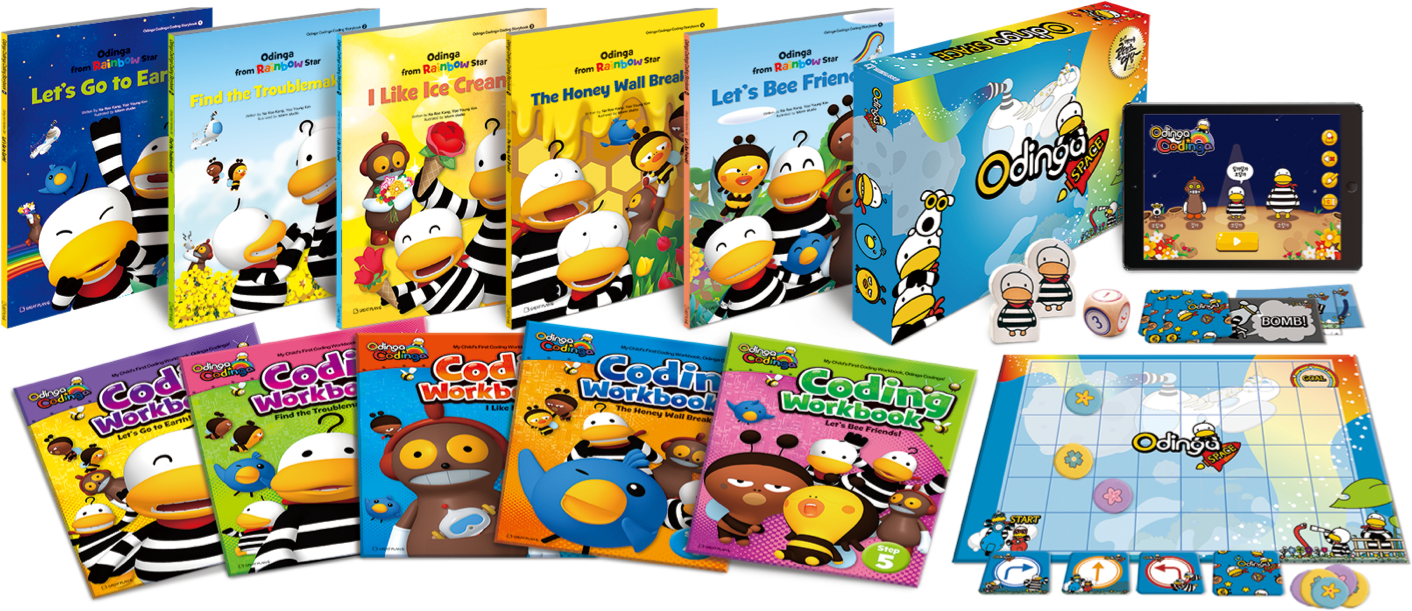 Learn
CODING & COMPUTER SCIENCE

Improve
SOCIO-EMOTIONAL DEVELOPMENT

Develop
INTEGRATED COGNITIVE ABILITY

Strengthen
DEEP & CRITICAL THINKING
3-step creative advanced
coding education for children
step
1
Storybook
Coding concepts embedded in an engaging story, awarded as the best characters by the Government of KOREA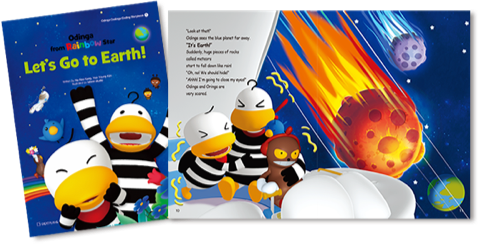 step
2
Workbook with stickers
Fun activities and logical thinking exercises for understanding coding concepts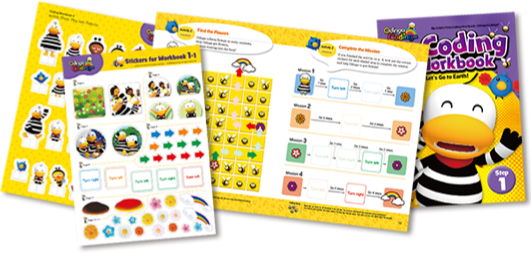 step
3
Coding Board Game &
Coding Adventure Game
Craft and adventure game with logical thinking for coding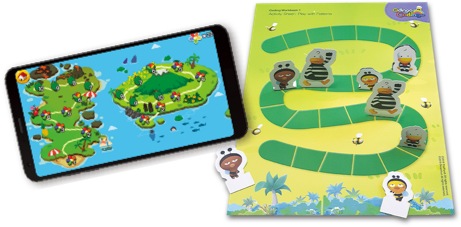 Education
Odinga Codinga leading program for schools
Characters & Stories
Interesting & adventurous stories of Odinga and friends.
Heart-warming stories including conflict resolution, teamwork, sympathy, and etc.

Fit for Classes
Systematic curriculums
Practical workbooks
Hands-on teaching material
Teaching guide.
Various activities with stickers
Various fun activities including drawing, story-telling and etc.
More than 100 cute stickers for activities are included.
Coding Adventure Games
5-step adventurous games based on the stories.
50 missions to review the coding concepts
Essential 20 concepts
20 core concepts in computer science, computational thinking and algorithm.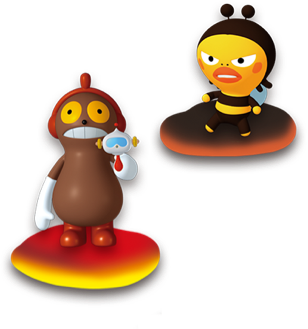 Problem-solving based
Learning problem-solving process by utilizing computational concepts.
Classflow : Differentiation in the classroom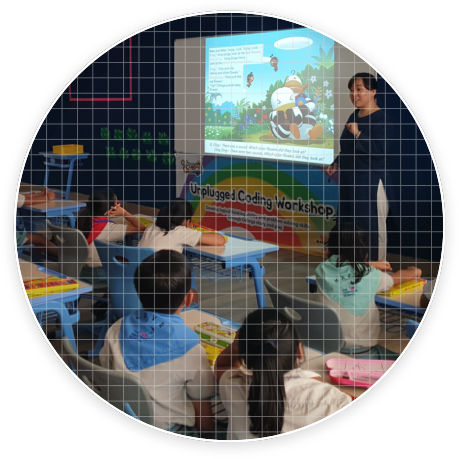 1.Story
Stop & Thinking
Brainstorming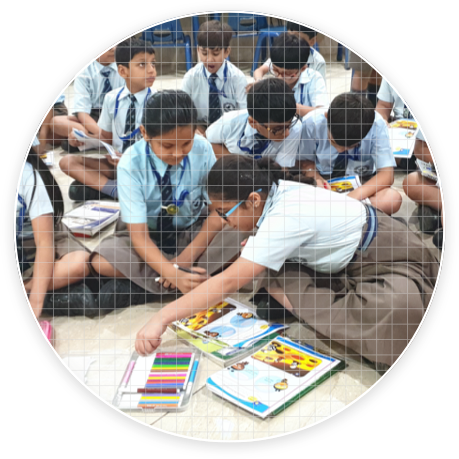 2.Activities
Group work
Workbook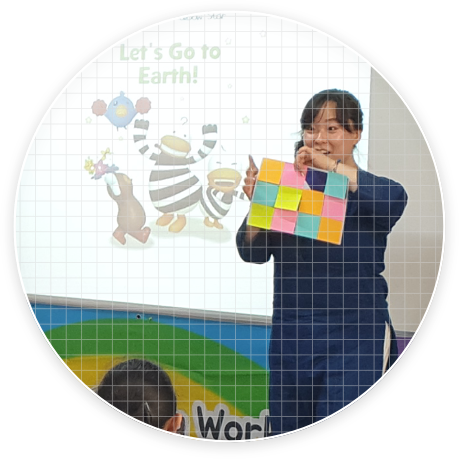 3.Fun & Play
Show & Tell
Physical
Games
Products
Effective Course Materials for Regular classes
Acquire new coding concepts through the storybook
and build muscles of the concepts through workbook, full of practices.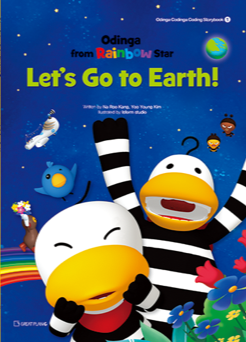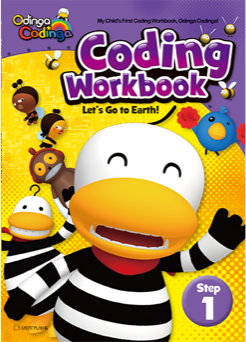 1st Month
Let's Go to Earth!
Coding concepts
---
Cause & Effect
Direction & Location
Conditions
Pattern
Social skills
---
Adventure
Courage
Teamwork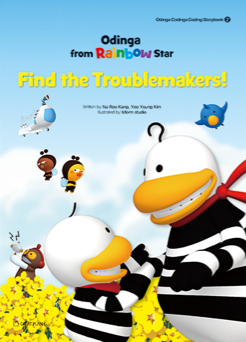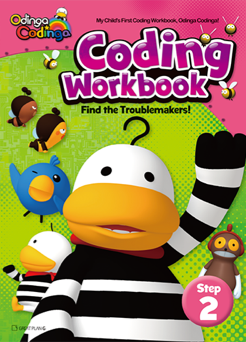 2nd Month
Find the Troublemakers!
Coding concepts
---
And & Or
Using Information
Signs
Inference
Social skills
---
Perseverance
Respect others
Apologizing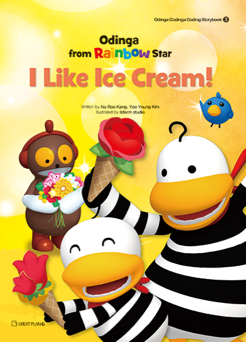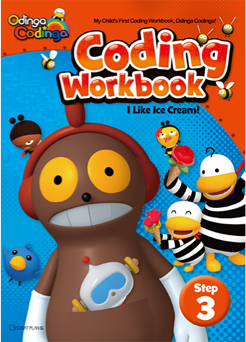 3rd Month
I Like Ice Cream!
Coding concepts
---
Binary System
Logical operations
Order/Sequencing
Repetition
Social skills
---
Kindness
Gratitude
Responsibility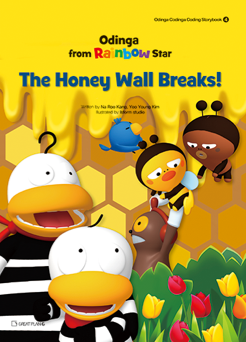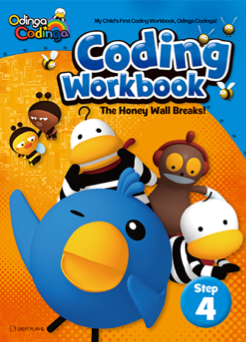 4th Month
The Honey Wall Breaks
Coding concepts
---
Encryption
Algorithm
Variables & Functions
Icon & Interface
Social skills
---
Caring
Sympathy
Achievement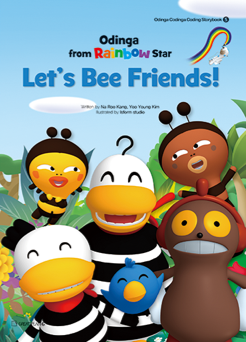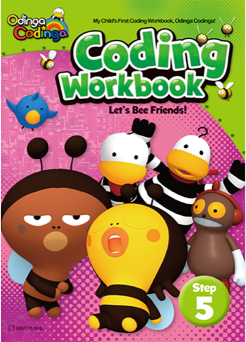 5th Month
Let's Bee Friends!
Coding concepts
---
Search & Arrange
Abstraction
Debugging
Coding
Social skills
---
Problem-solving
Reconciliation
Friendship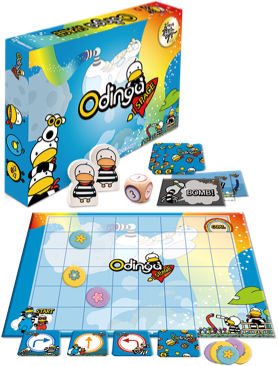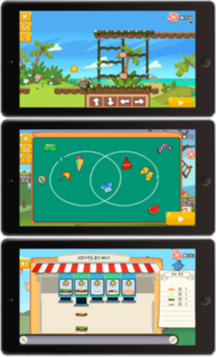 6th Month
Coding Games
A coding card game for kids developing critical thinking skills and learning basic programming concepts
coding adventure game that solidifies understanding of various coding concepts (Android, iOS, PC)
Testimonials from schools
"Looking through many programs already in other countries, I was wondering how to bring Coding to our children. This program was excellent and different in that children could still learn about Coding with people."
Principal, Roya preschool, KOREA
"It was quite useful and very interested. It was giving us some perspective to think like how cause and effect those things can be integrated into storytelling. It will be fun for the kids."
Computer teachers,
Heritage Xperimental School
"The workshop by Odinga team was really good. It was very interactive. I think you should this workshop at all of Apeejay schools in India."
Principal,
Apeejay Faridabad Primary Wing
"It is really different. We thank God to send this to us. It is really good and interesting to make children find the answer themselves. It is so nice to develop logical thinking."
Academy coordinator &
Computer teacher, DPS AMARAVATI
"It was very good and very interesting. Children enjoyed a lot, they were able to memorize the things and put them into the worksheet and the activities. It can be enhancing their listening power and learning power as they will develop soft skills learning and thinking ability."
Computer teacher, VBS school
"I'm very impressed with the workshop. The speaker got the point. Children need to learn critical thinking and it can be very useful for that."
Head teacher, Fr.Agnel School
Partner Schools
Promising schools for raising creative innovators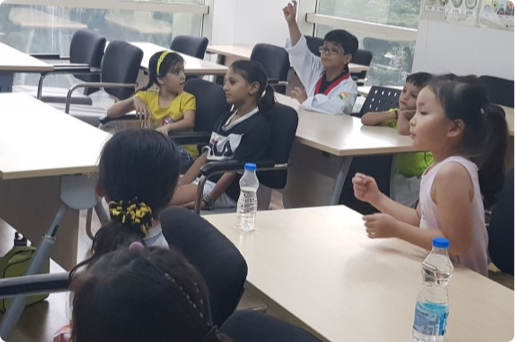 Regular school program

---
Delhi Public School AMARAVATI Korea Cultural Centre India STUMP Education
Afterschool program

---
UNICOSMOS School, Gurugram Shinkwang Elementary School
Bakmun Elementary School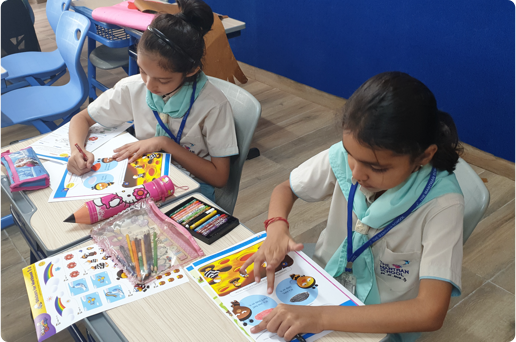 Students workshop

---
Fr.Agnel School New Delhi
Amity International School
(Pushp Vihar)
The Manthan School
APEEJAY SCHOOL Faridabad
(Primary Wing)
APEEJAY SCHOOL, PITAMPURA
JBM GLOBAL School VIDYA BHARATI SCHOOL
Excelsior American School, Gurugram
Roya preschool, KOREA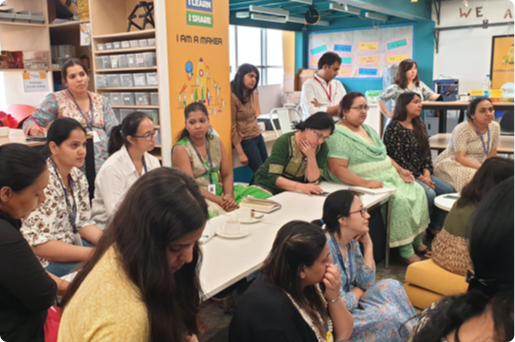 Teachers training
workshop

---
Heritage Xperimental School
Delhi Public School AMARAVATI
Feinschule Institute, VIETNAM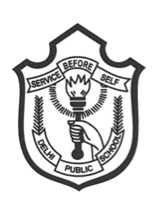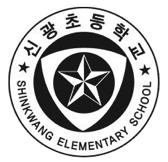 Contact us
GREATPLANG EDUSOLUTION PVT. LTD.
No-11, 8th Floor, Building No-8, Tower C,
DLF Cyber City, Phase 2, Sector-24,
Gurugram, Haryana, INDIA (122010)
coach.odinga@gmail.com